power

the next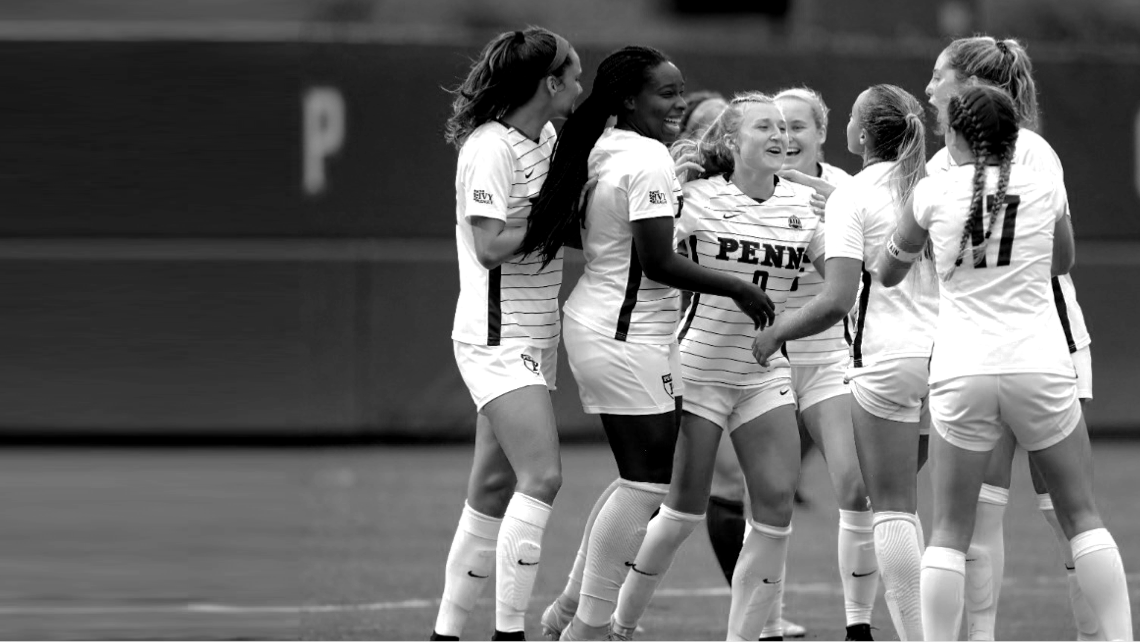 A Century
Behind Us.
The Future Beckons.
women in motion
stay in motion
Fifty years of Title IX. A century of Penn Athletics. There is a special genre of excellence that can only be achieved through the differentiating power of women in athletics. Set in motion, it's a momentum that cannot be stopped.
1923
1933
1943
1953
1963
1973
1983
1993
2003
2013
2023
2033
2043
2053
2063
2073
2083
2093
2103
2113
2123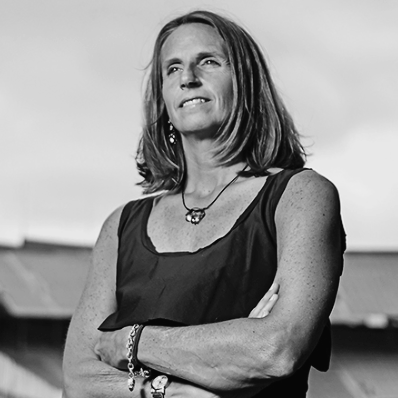 2021: Penn Hires Second Straight Woman Athletics Director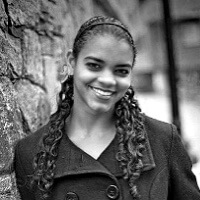 2016: Rowing's Jenna Hebert, C'16 Named Rhodes Scholar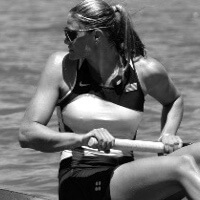 2008: Penn has its first female gold medalist

2007: Lacrosse makes back-to-back Final Fours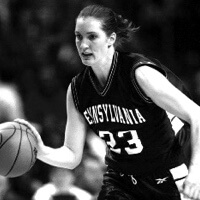 1990s: Women's Basketball totals four Ivy League Players of the Year

1988: Field Hockey wins 5th Ivy title in a row, while Fencing wins its 6th

1972: Establishment
of Title IX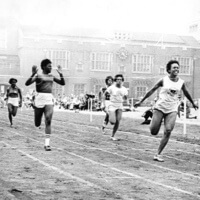 1962: First Women's Event at Penn Relays

1952: Mary G. Freeman Kelly earns Penn's first Olympic berth in swimming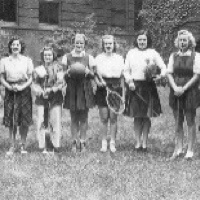 1945: Fathers' Trophy Award Established

1930: Women's Athletic Association is established, and sponsors 10 women sports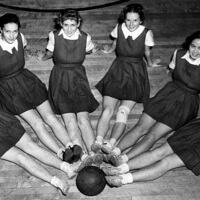 1921: Women's Sports Introduced at Penn
2025: Penn Sets Single Year Record for Ivy League Women's Championships
2027: Fueling Station Opens Supporting all Women's Teams
2028: Penn Names all Women Head Coaching Positions
2030: Penn Names 50th Women's Athletics Student-Athlete Experience Endowment gift
2035: Penn tops $100M in Women's Specific Athletic Endowment
MAXIMIZE YOUR IMPACT.
CHANGE THE GAME.
Our matching gift program matches funds based on your level of commitment. This enables our teams to compete at the highest levels and fuels our future leaders.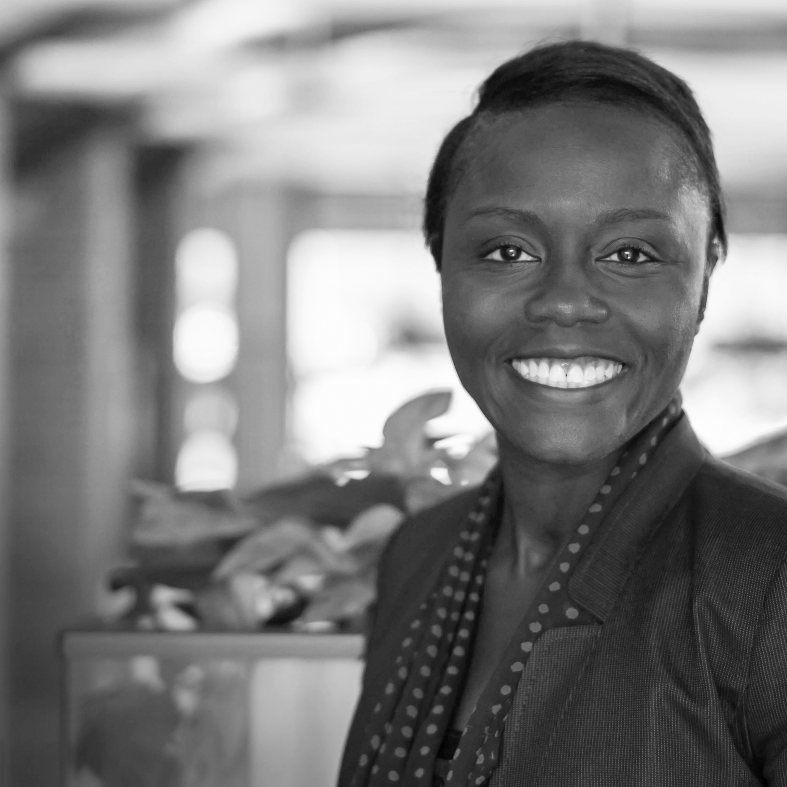 "

The connections that I made at Penn are still bearing fruit today — from friends who have propped me up in good and bad times to business associates that have helped make my ventures successful. "
Renata Coleman
Track and Field, W'98 WG'05
Founder & CEO
some things can
only be learned
on the field.
By helping maintain their momentum, we are setting up our student-athletes for nothing short of the miraculous. With proper support there is nothing they cannot achieve, and no doors that are closed.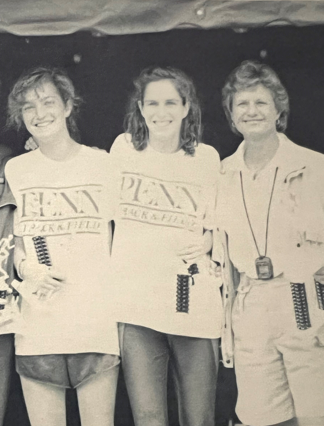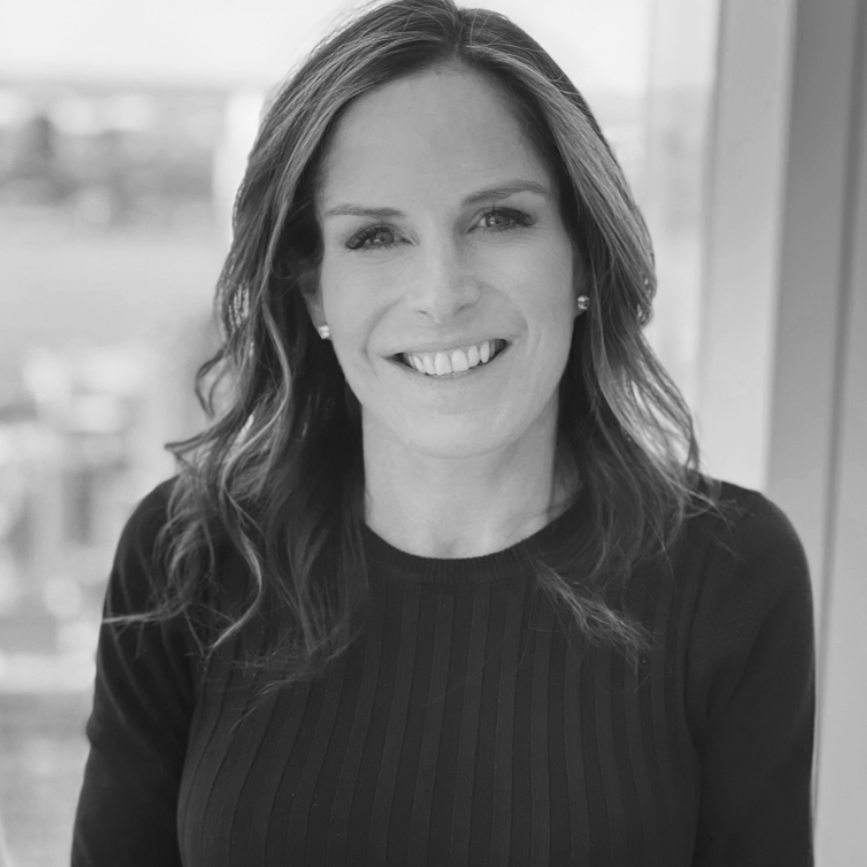 The Building
Blocks of Life.
The opportunity to wear the Penn jersey and represent our school on a greater national platform was a privilege and honor that I never took lightly. Penn Athletics has taught me the invaluable lesson of how being part of a team you love, perseverance, and hard work are a powerful recipe for success.
Dawn Fitzpatrick
TRACK & FIELD, W'92
CHIEF INVESTMENT OFFICER
this is the future of
global accomplishment.
Penn Athletics is firmly committed to an equitable future for women. It's been 50 years since Title IX. We're looking to Power the Next 100, and beyond.
230
Ivy League Titles
When our women student-athletes come together as one, they are unstoppable.
41
Olympians
We develop women athletes capable of representing Penn on the world stage.
8
National Titles
Whether a team or individual title, our women student-athletes have the ability to compete at the highest levels.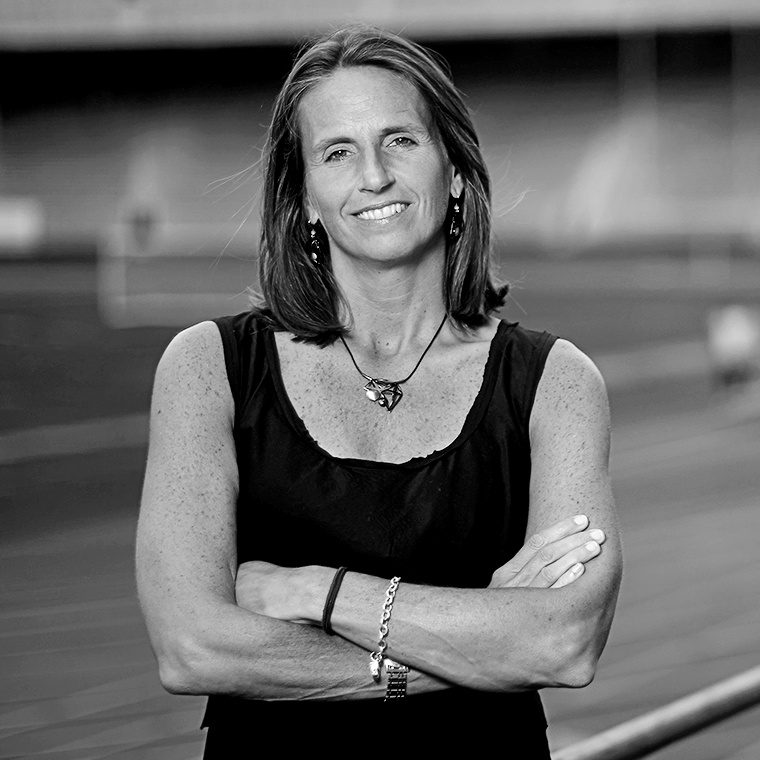 "

This institution has an incredibly special place in my heart and so much of that is wrapped up in my athletic experience and my tenure at Penn as a coach and administrator. Penn was truly a life-changing experience for me."
Alanna Shanahan, Ed.DLacrosse, C'96
T. Gibbs Kane, Jr. W'69 Director of Athletics and Recreation
divisional
priorities
With your philanthropic support, our student-athletes can gain the skills, resources, and wellness to grow into the leaders on the field, in their communities, and throughout their careers.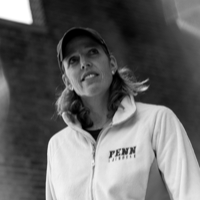 Named Head Coaching Endowments
Our coaches are our educators, both on the court and in life. Help provide resources they need to develop impactful women student-athletes.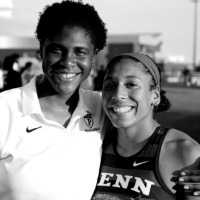 Named Assistant Coaching Endowments
Name an assistant coaching position by investing in the team they coach, creating an endowment that will provide the operational resources needed for competitive success.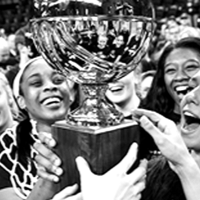 Student-Athlete Experience Endowment (SAEE)
The average total cost for a student-athlete to play her sport at Penn is $50,000 per year. Create a SAEE today to help offset these costs and have a direct impact on the athletic experience of a current student-athlete.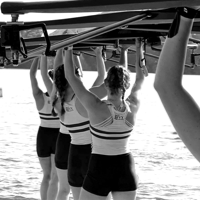 Annual Fund Support
Our annual funds are the life blood of our women's sports, please consider supporting to help offset the operational costs of one of the women's programs today.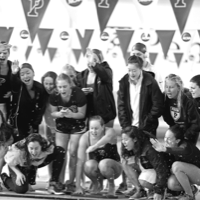 Nutrition
As science changes, so must our approach to college athletics. Fueling our student-athletes has become a priority, and your gift to help create a nutrition program for women student-athletes will have a profound impact on their physical and mental development.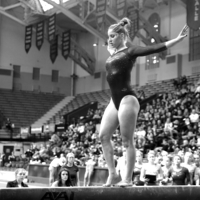 Capital Projects
Your support of our capital projects will ensure our women's teams have a modern place to train and compete where they can reach their full potential.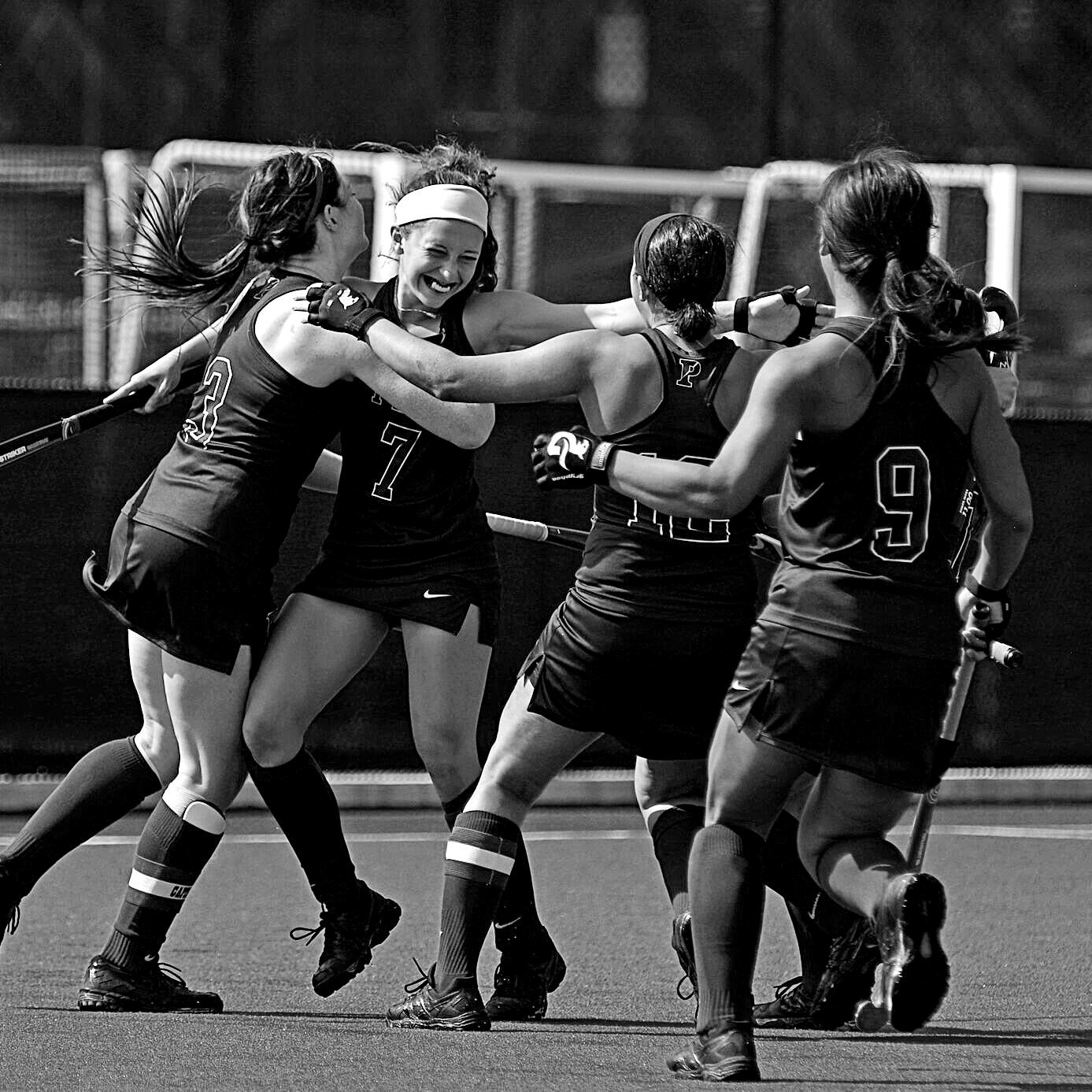 Support
the future
Every contribution matters. The successes in our fields and arenas will echo throughout the lives of each and every one of these women — and will affect our world for the better. Our strengths today help make a stronger tomorrow.

If you would like to learn more, please reach out to the Penn Champions Club at (215) 898-4717 or penncc@upenn.edu.